2k and the WWE have officially announced that there will indeed be a new wrestling title this year.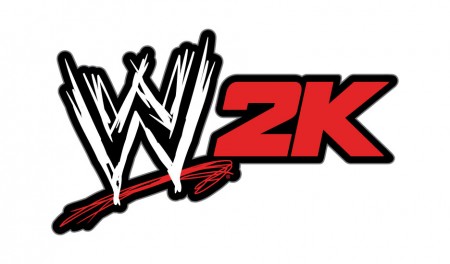 Normally this wouldn't be all that shocking by anyone's estimation, but with former license holder THQ dissolved and 2k games having picked up the World Wrestling Entertainment flavored line of games, things were kind of up in the air for this calendar year. Well, a little up in the air.
And with that in mind- never fear grappling fans, there will be video-wrasslin' in 2013. And actually, not only will the series not miss a release, but it'll continue as usual with Yukes Japan still pinning down the development duties with the Fall 2013 edition of the WWE franchise.
2k will be looking to marry the Yukes gameplay style with the attention to detail that the company applies to their many other sporting series of games.
"The WWE series is a great addition to our stable of triple-A titles, and we're very happy with this exclusive agreement with our new partners," said David Ismailer, Chief Operating Officer for 2K. "We look forward to capturing the excitement of WWE and marrying it with the same commitment to authenticity and entertainment that we give to our NBA 2K and MLB 2K franchises."
As for the WWE, they couldn't be happier with the deal.
"2K's reputation for outstanding quality and dedication to authenticity are a perfect fit for WWE," added Casey Collins, Executive Vice President, Consumer Products for WWE. "This new partnership will ensure that WWE continues to be one of the leading video game brands in the world and we look forward to continuing the franchise with the benefit of their expertise across a variety of platforms."
There are no specifics on the forthcoming game as of yet or what kind of a roster we can expect to see, but one thing you can definitely expect to see is WWE '14 on store shelves this Autumn.
Continue Reading >>> Source link