Our global nightmare is almost over. More Amiibo are on the way to stores.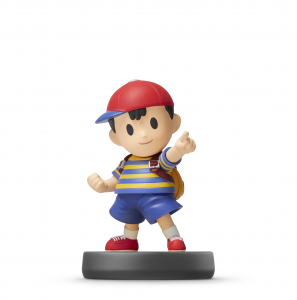 I think it's safe to say at this point, that Nintendo's Amiibo figures have been something of a massive, unstoppable hit. Why that is varies a bit depending on who you talk to however. The figures are undeniably nifty, but I've heard some people say that Nintendo keeping some figures in short supply to purposefully drive up desire, and pretty much nobody likes the whole 'retail exclusives' thing.
If you've been searching nonstop for some of the little guys, you might be in luck though. And that's because Nintendo has announced that more stock will be offered than what's been shipping out till now. Basically, they're saying that you should have an easier time finding the figure that you want in the future.
Company rep James Honeywell, head of consumer marketing at Nintendo UK, added that the reason for the shortage was that the line of toys has actually surprised Nintendo, that they just didn't expect this level of fandom to emerge for the toys-to-life figures. That males total sense of course, because it's not like Skylanders (and to a lesser extent, Disney Infinity) was already super-popular and birthed a successful secondary market. Yep.
Honeywell also warned that while Nintendo will be upping stocks of Amiibo, there are some that won't be seeing the bump as the company can't do it for all of the toys. Then he went on to basically say that that's not the worst thing in the world as he suspects that the limited availability "is also part of the appeal". So there you have it then.
Source: MCV
Continue Reading >>> Source link