The Arbiter, from the Halo series is coming to the Microsoft exclusive fighting game and got a new trailer earlier today.

Starting out with a short monologue about his time in Halo, the trailer shows the might of the Arbiter.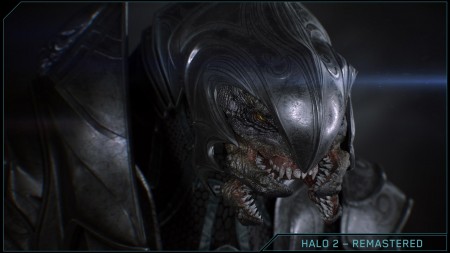 After we hear the Arbiter explain how he has been hunted by new and strange creatures, we get our first glimpse at the Arbiter from a gameplay perspective. From the trailer, it appears that the Arbiter uses guns as melee weapons, can extend combos by blasting enemies out of the air, and use plasma grenades to attack from a
distance.
Arbiter is just one of the new characters coming to the third season of the acclaimed fighting game. He will be joined by Rash, from Battle Toads when the content launches.
Continue Reading >>> Source link