The update to the classic RPG is now available on your iPad.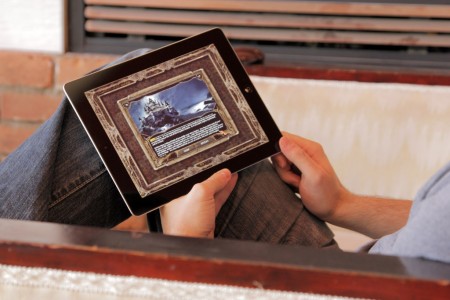 If you have an iPad and are craving some old school classic RPG action, then you're in luck as Baldur's Gate: Enhanced Edition has made it's way onto iPad today, for the price of $9.99.  The current version is only working on iOS 6.0 at the moment, but iOS 5.1 support is on the way.
Beamdog made it available for PC last week for $19.99, but some of the PC content is only available as an in app purchase on the iPad version.  Mac and Android versions of the game are currently in the works as well.
The game contains multiplayer at launch, although it is in beta.  However, the multiplayer will eventually be cross platform, allowing iOS and PC players to fight alongside each other.
Source: Joystiq
Continue Reading >>> Source link