Bethesda announced the official title and some details for their upcoming collaboration with Resident Evil creator Shinji Mikami today- ready for The Evil Within?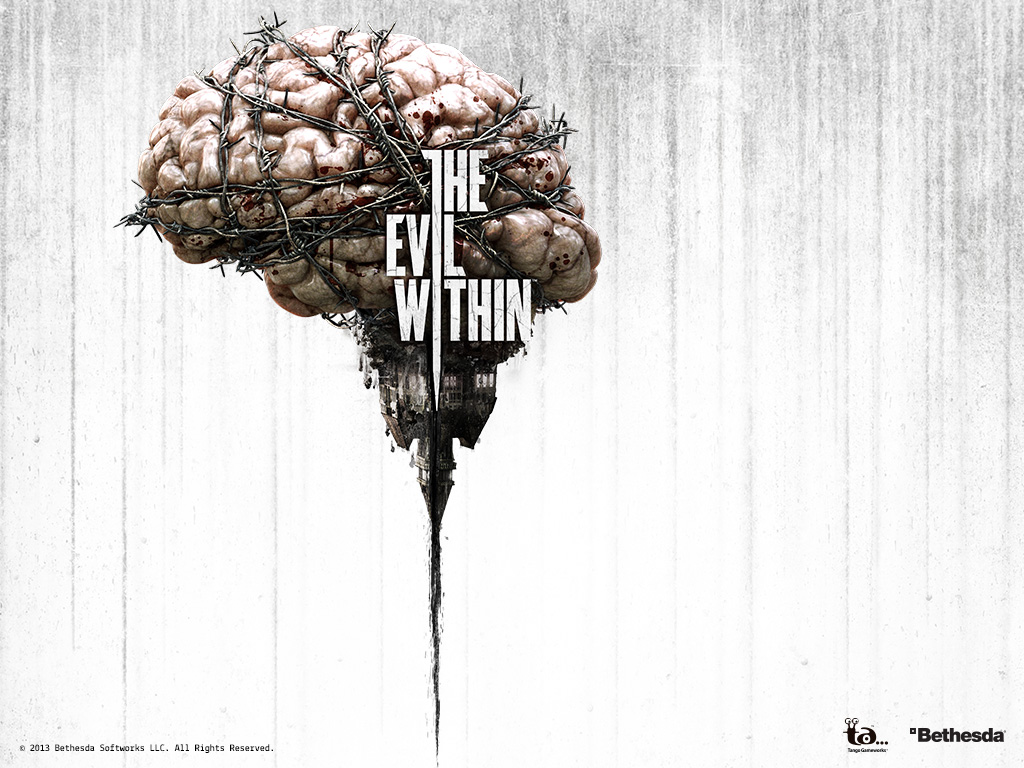 Although there isn't too much to tell at this point, the official logo for the game has been released (which you can see above) and the first trailer teasing at what's to come can be viewed on IGN.com. Also revealed is that all parties are looking for The Evil Within to become a new franchise (not overly surprising there) and that the game won't be a straight up 'horror' experience.
"We're incredibly proud to announce The Evil Within," said Mikami. "My team and I are committed to creating an exciting new franchise, providing fans the perfect blend of horror and action."
Also interesting is that The Evil Within won't be an exclusively next generation affair. Although the game is in development for "next generation consoles", it's also on the way for the Xbox 360, PS3, and the PC (sorry Wii U gamers) – all in 2014. More info (though we're not sure exactly what) will be released on April 22nd according to Bethesda, so stay tuned horror fans.
Continue Reading >>> Source link