Borderlands: The Pre-Sequel is getting a season pass.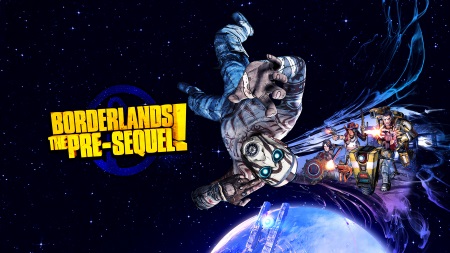 Borderlands developer 2K has announced some details for the Season Pass for the forthcoming game in the series, 'Borderlands: The Pre-Sequel'.
There will be four content packs for the game, as with Borderlands 2, and there will be new missions, characters and challenges.  You will be able to get the Season Pass for $29.99 (roughly £20), or you can buy each of the four packs separately if you wish, at a cost of $9.99 (about £7) each, so you'll save 25% by picking up the Season Pass.
Borderlands: The Pre-Sequel is coming to the Xbox 360, PS3 and PC and will be released on October 14th in North America and October 17th in Europe.
Source: Eurogamer
Continue Reading >>> Source link