725 Views
SEGA and Relic take aim at the FPS genre in the new trailer.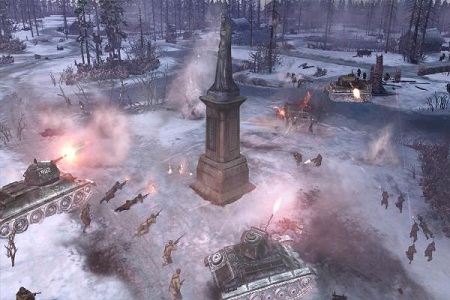 With less than a month to go until the release of Company Of Heroes 2, a new trailer has surfaced which advises that "Before you play the next big FPS, take command and elevate your game above the battlefield."
The trailer contains some new gameplay footage featuring both infantry and vehicle combat, and everything seems to be coming together nicely.  The game will be out worldwide on June 25th, and we got a chance to play a bit of the game at last year's Eurogamer Expo, which you can read about by clicking here.
Continue Reading >>> Source link