723 Views
The newest strategy game from Civ 5 designer Jon Shafer is heading to Kickstarter to build its empire.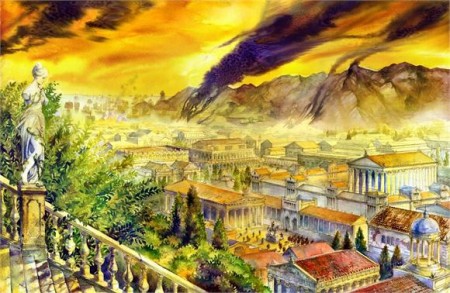 Jon Shafer's At the Gates (from his new Conifer Games studio) is set during the fall of the Roman Empire and casts players as leader of a barbarian tribe vying for a place in a world without the Empire. Off the top of my head, I can't think of any other game that's even set during the fall of Rome, let alone one that gets as deep into the fallout from the famous collapse.
If it sounds like something that you might want to get involved with, you can click right here and head to the Kickstarter campaign for the game. The goal for At the Gates is $40,000 USD and they're already up and over the $17k mark with a little under a month to go.
Continue Reading >>> Source link