Yoshi's Crafted World for the Switch finally has a release date, and it's almost right around the corner. Oh, and so's Kirby's Extra Epic Yarn for the 3DS.
Yoshi!
I'm decidedly less enthused for Kirby's Extra Epic Yarn than I am for Yoshi's newest crafted adventure. The reason of course, is that Kirby is a re-release, albeit for the 3DS.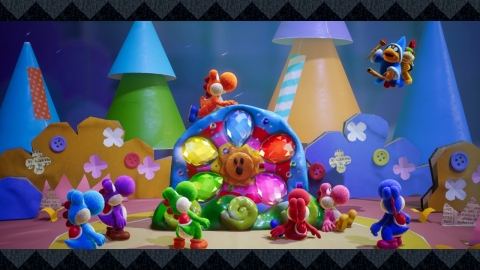 Yoshi's Crafted World on the other hand is an all-new adventure, and a sequel of sorts to Yoshi's Woolly World, a game that was release for the Wii U and then re-launched for the 3DS.
In that game and this new one, Yoshi plays out his adventure in a world made of crafting items like yarn and cardboard. It's a cool aesthetic that comes across legitimately different, and yet somehow falls right in line with the Mario series.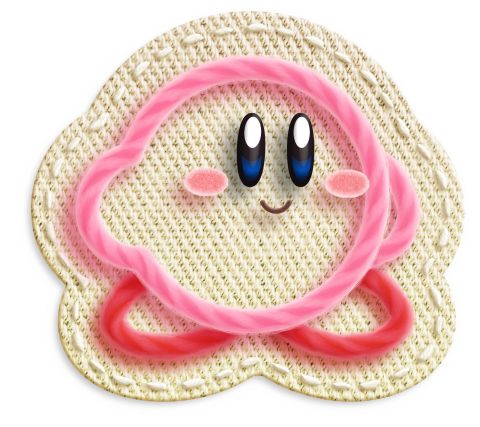 Kirby's Epic Yarn is very similar, though it's a little tough for me to get too excited for that since I played through it the first time. If you didn't though, it's a fun game, and I'd recommend you take a peek at the "Extra" version.
Both titles will be hitting retail in March too, so you could have a busy month for yourself. Kirby's Extra Epic Yarn arrives first, landing on the 3DS on March 8th. Yoshi's Crafted World hits just a little bit after that, on March 29th.
Continue Reading >>> Source link