1,198 Views
Burnout and Need For Speed developer to work on something new.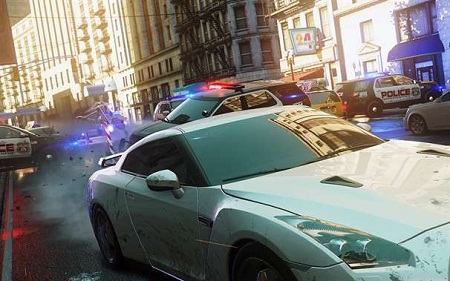 Criterion's next game will see them move away from racing games to try something different, according to studio boss Alex Ward.  This news comes after reports that Criterion are not making a Need For Speed: Underground reboot.
In a series of posts on Twitter, Ward said "here is what I want folks to know. Some folks are eternally disappointed. Nothing I can do about that. So many tweets asking for new Burnout. Equally many tweets asking for a new NFS game from us. Also Road Rash. Whilst I love all of those games, I am personally not doing any."
He went on to state that they have nothing to announce on the game yet, and that they would make another Burnout game when it feels right to make another one.
Source: CVG

Continue Reading >>> Source link