Hope you weren't looking forward to playing Deep Silver's newest entry in the Dead Island series anytime soon.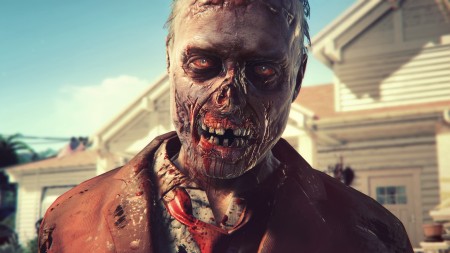 Yep, you guessed it (or read the headline, either way), the publisher has announced that the sequel to the open-world zombie basher and slasher will indeed not be dawning until the next calendar year. Announced via Twitter, Deep Silver didn't elaborate any on just when the game might be dropping in next year, but just gave a vague '2016' date. The explanation of course, was that the title simply wasn't up to snuff for what they wanted it to be, and that they'll be working hard on improving the experience that the previous game and its spinoff brought.
Originally DI2 was on track for a Spring release of this year, which would have put the game within arms reach here on the 1st of May. With that original launch date in mind, I have to imagine that you won't have to wait too long into the new year to smack some zombies in the noggin.
Stay tuned for more.
Continue Reading >>> Source link