The cult horror hit Deadly Premonition is on the way to the PS3 in Director's Cut form and the new site is live and loaded with media, news, and pre-order info.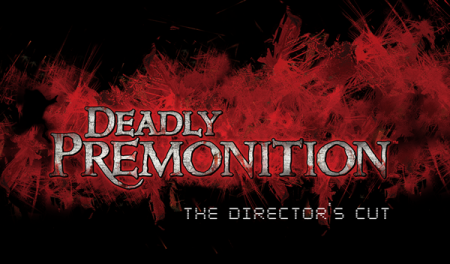 I wasn't a fan of the original game that appeared on the Xbox 360 a while ago (which may/may not have something to do with me not playing it), but there's no shortage of people who were. The kitschy sense of humor and off the wall, well… oddness that Deadly Premonition had in spades endeared the game to many who couldn't get enough of Greenvale and The Monarch.
While the Director's Cut that's about to see release on the PS3 isn't a sequel, it should make fans happy with some additional content and, of course, lots of freshly brewed coffee. The site for the game is live right now and is clock full of goodies for DP fans, including the full dope on preordering the game in retail or PSN form.
Junior detectives can check out the official Deadly Premonition Director's Cut site by clicking here.
Continue Reading >>> Source link