Several Deep Silver games for a small amount of money.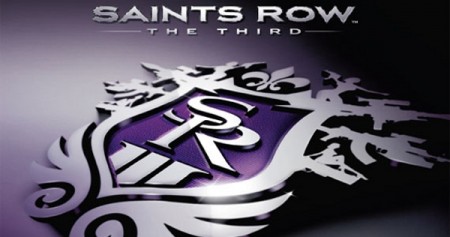 The new Humble Bundle has arrived, and this time you can pay what you want for a bunch of games published by Deep Silver.  As usual, the more you pay, the more games you unlock.  Also, you can decide how much to give the developers, charity and for a tip.
The four base games are Saints Row 2, Saints Row: The Third, Risen 2: Dark Waters and Sacred 2 Gold.  If you pay $4.55 or more, you also get all the Saints Row: The Third DLC and Dead Island GOTY Edition.  Fork out $25 or more and you also get Dead Island Riptide.  You'll also get soundtracks for Saints Row: The Third, Risen 2, Sacred 2 and Dead Island Riptide if you purchase those games.
You can pick the game up at the Humble Bundle website.
Continue Reading >>> Source link