Ever since the release of The Dark Below, Destiny's first expansion, players have been dyeing to play the raid; Crota's End, on hard mode. They had to wait a whole month to finally get the chance and today the new mode has gone live.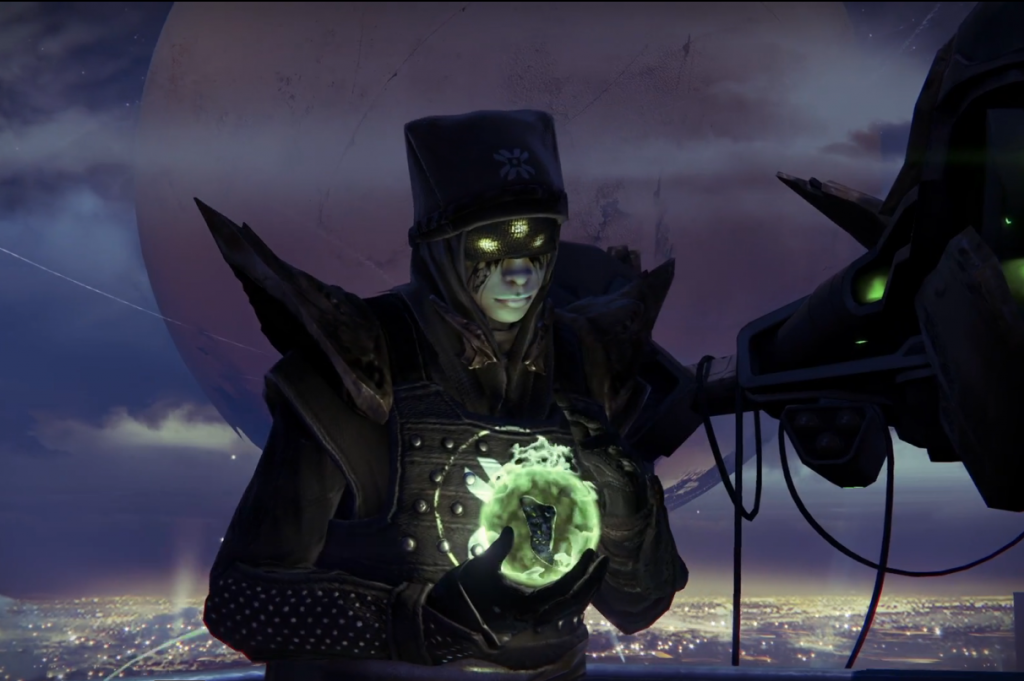 Since The Dark Below introduced Eris Morn to Guardians, she has told her story, and how she once battled Crota and survived, following new story missions, cashing in special bounties and of course taking part in the raid, normal mode, the player learns just how much of  a badass Crota is. So why does this new hard mode change things? Hard mode has several new features, and a few extras you can only get by beating it. Not to mention the brand new legendary weapons and other goodies available.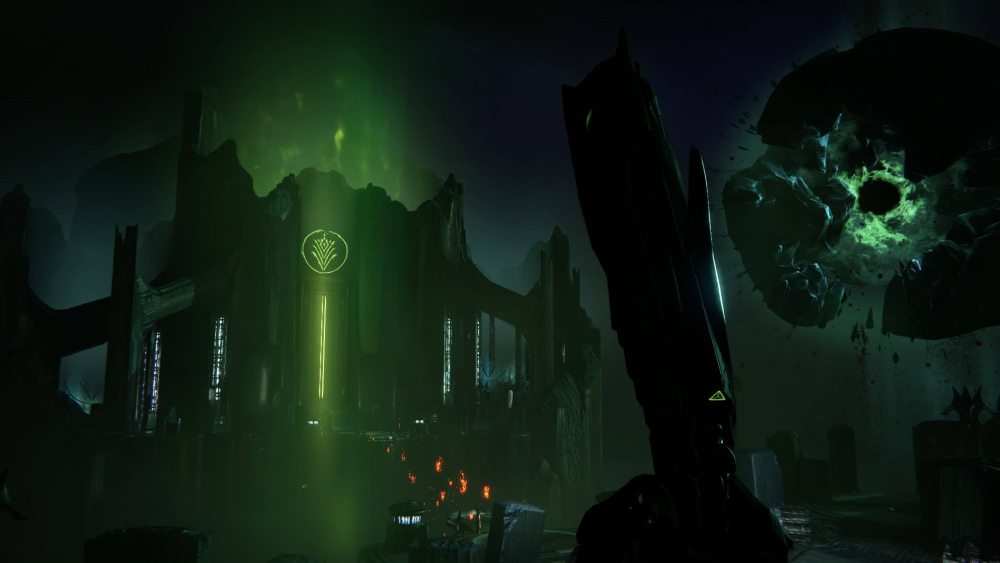 As of 6PM GMT the new hard mode went live. So grab your ghost, join a fireteam, and get  your raid on guardians.
Continue Reading >>> Source link