Cartridges, retro 8 and 16bit era games, and a slick portable design round out the Evercade. The new handheld has had a fresh drop of info this week.
Ever and ever
It seems like titles from the golden age of video games don't lose much luster as time marches on. Retro gaming is still hugely popular, and has been for years now with little sign of slowdown.
All you have to do is take a glance at the dozens of mini-arcade machines and retro consoles that hit every holiday for proof of that. Those games though, tend to be limited to single companies or series'. What the Evercade is promising is much more.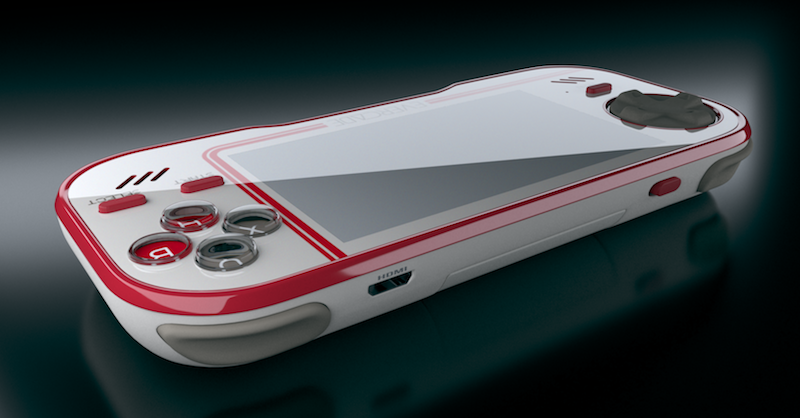 A sleek little handheld that can attach to your TV for high-def play, Evercade was announced some time ago. There hasn't been much in the way of information on it since however. This week though, has brought a glut of just that, and most of it sounds pretty good.
Supports 8 and 16 bit games (view the full list of confirmed games so far here)
Collectable, ever increasing library of games on the unique Evercade Cartridge (with 6 – 20 games per cartridge)
HDMI connectivity to connect to your TV
4.3" screen (the same size as a PSP)
Selectable 4:3 or 16:9 screen ratios (traditional retro 'square' or widescreen),
Supports saving and loading your game at any point
4-5 hour battery life
Retailing at just £59.99/€69.99/$79.99 with individual cartridges only £14.99/€17.99/$19.99
Launching globally
Cartridges?!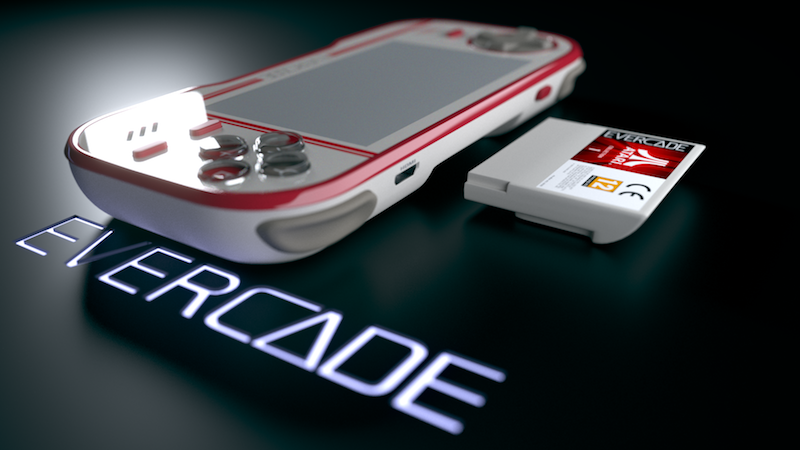 No, Evercade won't offer digital downloads. Instead, it will follow along with Nintendo's Switch and have dedicated carts. As you can see above though, they won't offer single titles.
The game cartridges will come loaded with multiple classics, including an impressive initial slate.
On top of all that, modern games made in the retro mold will also be appearing. There's no word on what to expect just yet in that arena, though Evercade says to stay tuned.
While we're at it, stay tuned for the release date too, since there isn't one yet. Things seem fairly far along though, so maybe look to the holiday season? We'll let you know.
Continue Reading >>> Source link