You might have caught this one already, but it bears repeating. Konami is making a retro Turbografx 16 Mini console. Actually, they're making three.
Mini madness
Nintendo and Sony's lines of mini-consoles are seemingly behind us. Sega and Capcom both have theirs ready to land at retail this fall, and that's it… right? Not so fast, as a Turbografx-16 Mini is on the horizon too.
A gem of a console from the 8bit days, the Turbo had classics like Bonk (and Zonk), Keith Courage, Blazing Lasers and lots more in its library. I'd call it an under-appreciated gem, though it actually has plenty of fans, judging by the reaction to Konami's E3 announcement the other day.
That, of course, was that they would be producing a "mini" version of the classic console. Well, actually three mini versions. The Turbo had three different incarnations, depending on which part of the world you lived in. And going along those lines for the Mini version, Europe will be receiving the Core Grafx Mini, Japan will get the PC Engine Mini, and the US will see the aforementioned Turbografx-16 Mini.
Konami is making the console, which makes sense since they now own the original Turbo creator – Hudson. The little system will be right in line with the other retro minis we've seen at retail, and include a full sized controller, faithful to the original unit, and a list of built-in games.
There's no word yet on how many games we'll be getting, or if they'll differ depending on the territory. So far though, the US' Turbo Mini is confirmed to be shipping with: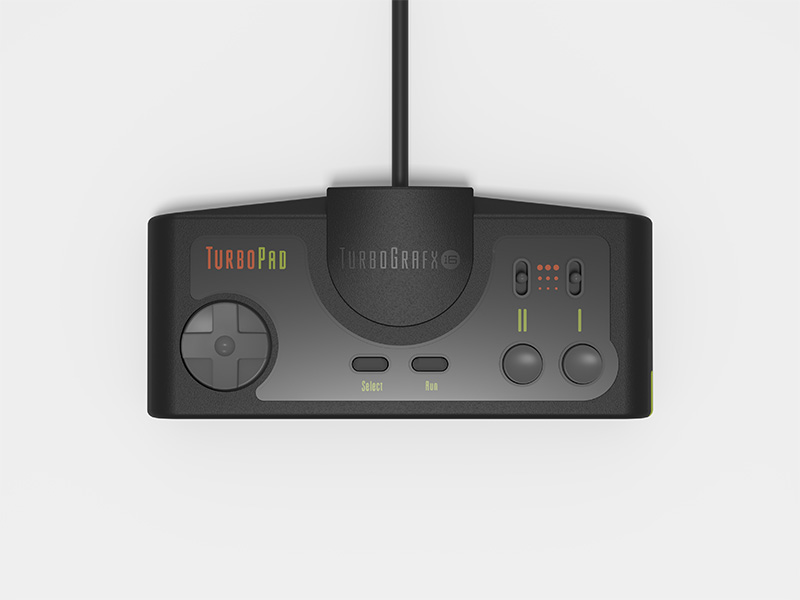 R-Type
New Adventure Island
Ninja Spirit
Y's Book I and II
Dungeon Explorer
Alien Crush
The official website adds that more games will be added to the list "steadily". That sounds a lot like the track Sega took with the Genesis Mini, releasing short lists to keep interest up.
When we'll hear of more titles is unknown, as is an actual release date. Read more on the official page here.
Continue Reading >>> Source link