1,039 Views
The French developer has been shut down.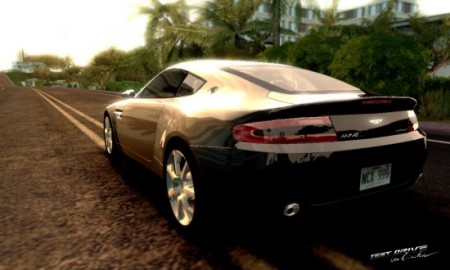 Lyon-based development studio Eden Games, responsible for Alone In The Dark and Test Drive Unlimited, has been shut down.  The studio was put into liquidation back in January.
Back in May last year, Eden's owner Atari announced that they were "in the process of being disposed of", so either sale or closure of the business was going to happen, and it looks like the latter is true.
Most of Eden's staff were let go in Summer 2011.  Some formed a new studio called Blossom Minds.  The final game the studio put out was Test Drive Unlimited in 2011.
Source: Eurogamer
Continue Reading >>> Source link