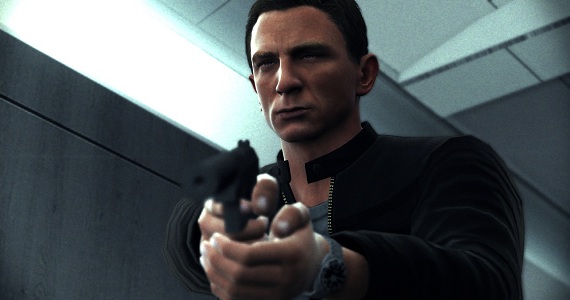 While the Bond movie Skyfall is getting rave reviews at the box office, the company behind the most recent Bond games has seen better days…
Announced over Thanksgiving break, Eurocom, the studio behind the game Goldeneye 007: Reloaded as well as 007 Legends, will be laying off most of its staff, including "many very experienced, talented and highly skilled employees" according to its director Hugh Binns.
Citing a "decline" in console gaming, the company states that they have been forced to shelve many projects resulting in letting go of many of their staff.
Mr. Binns also said that they plan on retaining a core staff of 50 employees.
Our thoughts go out to all of those affected by this layoff.
Source: Gamasutra
Continue Reading >>> Source link