The final 12 are here! Yes 12, not 10. Sega has upped the game count on the Genesis Mini by two, so the final console will ship with 42 titles.
Classics
Every announcement for the Genesis Mini has pretty much been excellent. With a list of 30 games leading into today's reveals, it's already looking like a console that retro fans should dig. Now it's even better.
Not only is today's list just as great as the others, but Sega has bumped up the game count to 42. Adding two more classic 16bit gems in the form of Tetris and Darius.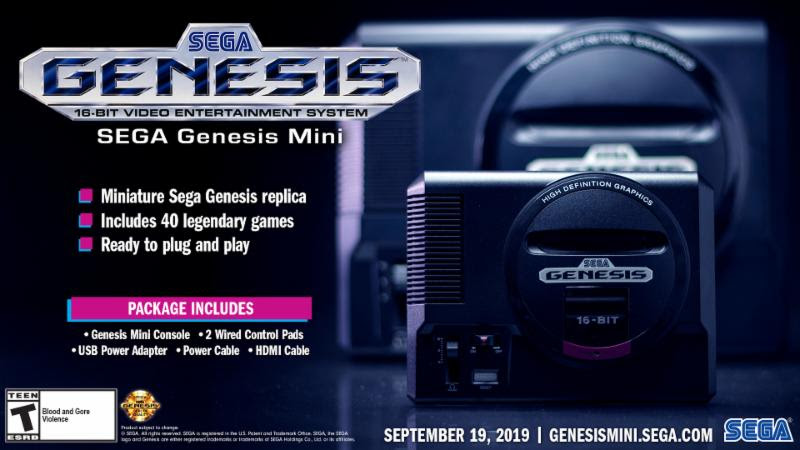 The Final 12
Tetris®
Darius
Virtua Fighter 2
Alisia Dragoon
Monster World IV
Kid Chameleon
Road Rash II
Eternal Champions
Columns
Dynamite Headdy
Strider
Light Crusader
Well look at that, not only are we getting two more games, but two more fighting games too. Yes, there's a little bit of a bummer that Mortal Kombat II isn't on the list, but it's still hard to argue with the stable of titles that Sega has assembled.
All told, it certainly seems like they're doing a terrific job with the Mini. And with M2 handling the ports, the little console should play great too. You can check out the rest of the list here while you wait for September 19th. That's when the Sega Genesis Mini lands on store shelves.
Continue Reading >>> Source link