GAME are supposedly doing OK, despite Comet's collapse.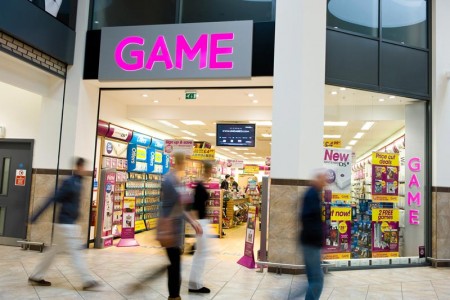 GAME Group CEO Martyn Gibbs has said that the company is in good shape, after it was bought out by private investment firm OpCapita earlier this year.  This is despite the fact that the firm is operating without credit insurance.  OpCapita also owns electrical chain Comet, which operates in the same way and collapsed recently.
GAME is expected to announce earnings of £20m before tax, interest, depreciation and amortisation are taken into account.  GAME are also estimated to be paying £10m in interest to OpCapita, and they will be the main secured creditors should GAME go out of business.
However, Gibbs has stated this isn't a problem for the company, saying "I have all the cash I need to trade through peak [period]. There has been nothing that I tabled that I didn't get investment for. I can't ask for more."
Source: CVG
Continue Reading >>> Source link