Hey folks, this week we're having a lazy sunday. Kick back with a RadarPlays of thefinally released Dust 514, get hyped with some info on the newly announced Panopticon, and cast your gaze to the future with a look at upcoming 3DS games for 2013.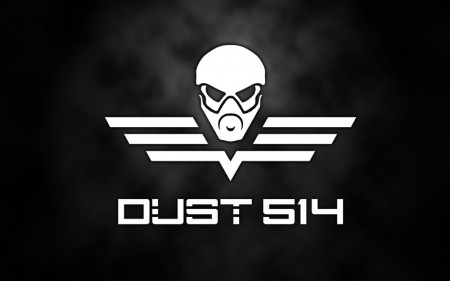 RadarPlays are some of my favourite LetsPlays to watch; the gang are entertaining, insightful (usually), and it gives me a chance to take a look at games I wouldn't normally have the time or inkling to play. This episode features Dust 514, that EVE-related mmofps that's been in beta for like, 1000 years* (*not quite). It looks really interesting as far as a free-to-play mmofps can go; if you're on the PS3 it's going to want attention away from COD Zombies or general deathmatch. But if you can peel yourself away from your typical fare, you might find something interesting.
As far as Sony is concerned, new game announcements falling on the day of the new Xbox reveal is just a happy coincidence. But who cares, when the game trailer looks so cool? Unveiling Panopticon on the 21st, Sony has already released a teaser trailer for the game. While it looks pretty and is a cinematic joy, the plot is as confusing as a MGS/FF lovechild. It looks really cool though, with a sort of currency/life meter in the style of that one Justin Timerblake movie where they pay with life time (In Time, right?). But yeah, there might not be any gameplay to speak up, but the unique visual and narrative style of the trailer have me intrigued.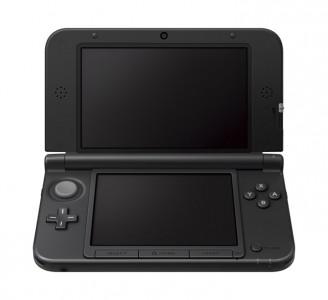 I've touched on some upcoming games in previous roundups (Mario & Luigi, Pokemon, etc), so with a list like this,  it's pretty obvious that this is one of the strongest years for 3DS releases. Take a look, and start saving. I've got my eye on Pokemon X/Y (because duh), Project X Zone (tactical action rpg fighting game has YES PLEASE written all over it), Dragon Quest VII rerelease (let's be honest, DQ is one of the best rpg franchises no one has ever heard about), Super Smash Bros 3DS (because I LOVE the series), all of the Zeldas (a new one, plus Oracle of Seasons/Ages, c'mon!), and of course Chocobo Racing 3D (because here's hoping Chocobo's Dungeon 2 gets remade for the 3DS – I'd disappear from the world if it did).
That's all we got, see you next week!
Continue Reading >>> Source link