The Ghostbusters reboot busts in and takes over the franchise's website with plenty of imagery and promised exclusive content.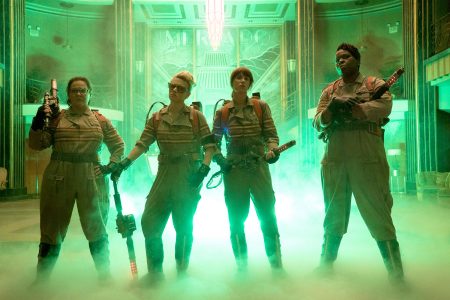 If you're a classic GB fan, don't worry, there's still plenty of stuff from the original films to peruse on the IP's master-website. But with the recent overhaul of things, you can expect to see plenty of what'll be in the new films as well.
The new movie is, of course, a complete reboot of the series that does not continue on in the universe of the originals. This is a fresh story, which pays some homage to those prior films (according to writer Paul Feig), but is most definitely an all-new franchise unto itself.
Starring Melissa McCarthy, Kristen Wiig, Kate McKinnon, and Leslie Jones, Ghostbusters hits theaters on July 15th of this year. You can check out the official site, updated with new content (and plenty more on the way) right here.
Continue Reading >>> Source link