The subscription free MMO hits a big milestone.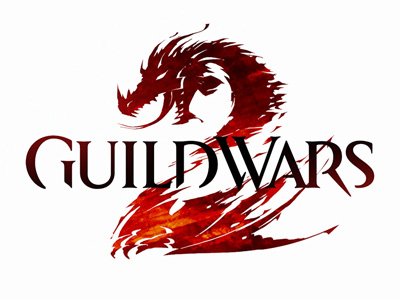 ArenaNet's subscription free MMO Guild Wars 2 has reached an impressive 3 million sales since launch.  ArenaNet have really found themselves an audience by doing things differently to the standard MMO, and have been successful thus far.
In a video released today, Guild War 2 Game Director Colin Johnason talked about a number of updates and changes that will be happening to the game over the course of 2013, including strengthening the existing world and adding new dynamic events for people to participate in.
Personally, I like having Guild Wars 2 there as a second MMO to WoW, as I don't have to worry about leaving it for a while as I'm not paying a subscription to play it.  You can see the full video below: –
Source: Destructoid
Continue Reading >>> Source link