A brand new set of indie games for a small fee.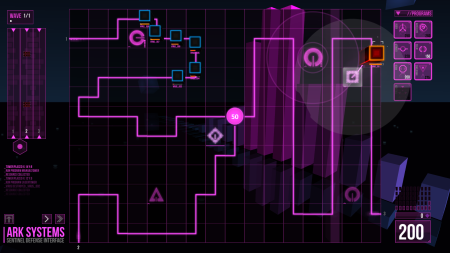 The good folks over at Indie Royale have launched a brand new indie game bundle, allowing you to pick up a few games for whatever price you feel like paying.
The 'Starry Night' bundle contains six games, five of which are already known with the sixth one to be revealed at a later date.  The five games revealed are Sword of the Stars: The Pit (Steam/Windows/Desura), Bientôt l'été (Steam/Windows/Mac/Desura), Tower Wars (Steam PC only), Sentinel (Windows/Mac/Linux), and QRTH-PHYL (Windows).
The minimum price of the bundle is currently £3.58, and if you pay £5.30 or more, you'll get the bonus album 'Project 2012' by Ser Flash.  You can get more information at the Indie Royale website, and there's a video of the games in action below.
Continue Reading >>> Source link