Another indie bundle with some cracking titles.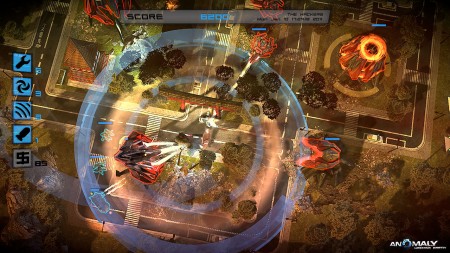 The latest indie bundle from Indie Royale is now live and ready for purchase.  The 'Stuffing Bundle' contains 5 games for your consideration.  As is usual, you can pay as much as you want over a specified minimum, but you can get these games for just a few of your pounds or dollars.
The games are The Dream Machine (Chapters 1-3), Puzzle Agent 2, Children Of The Nile: Enhanced Edition, Anomaly: Warzone Earth and Adventure Apes and the Mayan Mystery.  You'll also get the soundtracks to Children Of The Nile and Adventure Apes and, should you pay $8 or more, you'll be given the bonus of the album 'Tree of Knowledge' by yoghurtbox.
For more information you can go to the Indie Royale website, and you can also check out the preview video below: –
Continue Reading >>> Source link