Sony's Kazuo Hirai reportedly mandated executives to return their bonuses in order to further cut costs.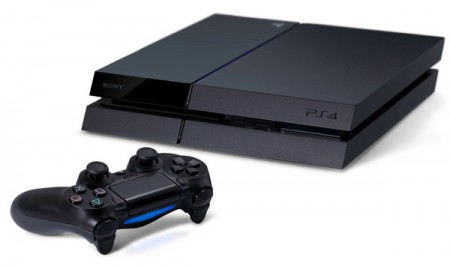 It seems as though video game industry giants just can't catch a break these days. As discussed last month, Kaz Hirai has had challenges to face these past few years. In an attempt to steer Sony's ship around, he's made changes to the company's policies that former CEO Howard Stringer applied in the past. Kaz has decided to mandate several executives to give up their bonuses as a way cutting costs and staving off losses that the electronics and entertainment giant experienced over the past decade or so. Though despite these troubles, it's not stopping the juggernaut that is the PS4; it continues to sell well, making investors quite pleased at least on the console front of their video game division.
This is apparently not the first time they've had to cut executive pay, as digitalspy has stated that this is the third year in a row for Sony. If they can continually cut the fat, spinning off unprofitable divisions like they have been doing lately, they may be able to finally recover from what has been a rather harsh couple of years. This all depends on whether or not they're willing to continually take the necessary measures which benefit them. It's not easy to make decisions like spinning off Vaio, but if it can benefit them in the long run, it will be worth it.
Source: DigitalSpy
Continue Reading >>> Source link