April 26, 2016
Movies & TV, News
1,474 Views
Lionsgate has signed a deal to sell its movies to Steam.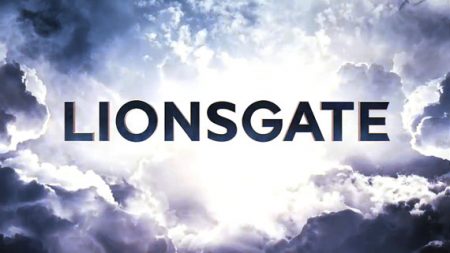 Beginning with over 100 of their larger titles, such as Hunger Games, Twilight and Divergent.
We're delighted to partner with Steam, a leader in the digital entertainment and gaming space, as part of our commitment to remain at the cutting edge of innovation in delivering content to online audiences around the world."
Lionsgate's president of worldwide television and digital distribution Jim Packer.
In 2014 Lionsgate announced plans to make moves into the games sector, and then last year made a "significant investment" in Telltale Games.
source: MCVUK.com
Continue Reading >>> Source link