Nintendo has announced that the Silver Mario Amiibo that was seen a wile ago via some leaked images will be on the way to stores in short order.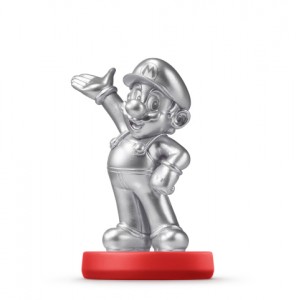 The Amiibo situation is… a sore subject for many fans. We've talked about it plenty here on BG in the last few weeks, so we won't rehash here. Needless to say though, they're not easy to get ahold of, and the newest figure heading to stores probably won't be either.
Actually, scratch that, lets just say that it definitely won't be. If you see one, just grab it and count your lucky stars, as Silver Super Mario is sure to be a sellout like pretty much every other one-off figure in the line. According to Nintendo, he'll be shipping pretty widely and isn't restricted to just one retailer. Still though, better to be safe than sorry if you're a collector of the little guys and just take 'em when you see 'em.
As to when that'll be, Silver Super Mario is set to arrive on shelves and pegs (and then fly off of them) on May 29th. If you can find him in one of those retail locations, you'll get him for a MSRP of $12.99 USD. Good luck.
Continue Reading >>> Source link