Once again take control of Lucius, the son of the Devil, as he uses his dark powers to reign havok on the world around him.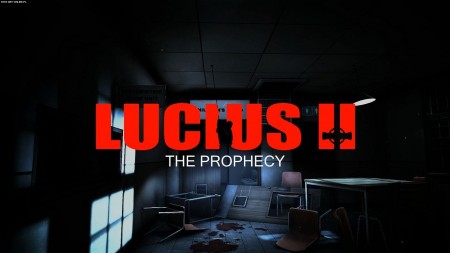 Lucius II: Prophecy picks up the story of Lucius, after he is the lone, unscathed survivor of burning down his childhood home.
"He had taken the weak and punished the wicked. He had looked through their souls and found the true selves they had been hiding. "
After the slaughter, Lucius has been taken to St. Benedict's Hospital psychiatric ward. Little do they know what they have in store. Whispers of a prophecy find their way to the boy's ears, and Lucius decides there is no time like the present to fulfill a prophecy…
With improved gameplay and new ways to torment his victims, Lucius is ready to repeat, and even expand on his previous works.
Developed by Shiver Games and published by UIG Entertainment.
Currently available on Steam, coming to major consoles this November.
Source:GamesPress
Continue Reading >>> Source link