A third Mega Man collection is on the way to consoles and the PC. Capcom has announced the Mega Man Zero Collection for January 2020.
Zero hour
We've gotten just about everything else "Mega Man", and now the circle is (mostly) complete. Sure there are some niche MM titles that have yet to re-appear in any form, but Capcom has just announced the GameBoy Advance Mega Man Zero series will be getting a collected edition.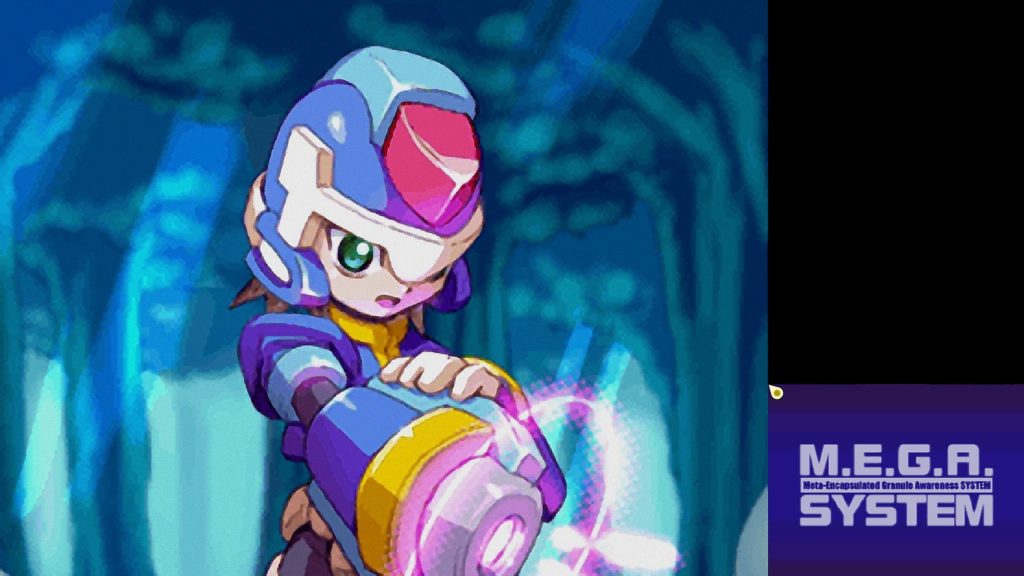 Much like those sets, the Zero Collection won't remaster the included titles. This is strictly a re-presentation of what was a pretty great series all around. And since it appeared solely on Nintendo's GBA, it's probably new to quite a few gamers.
The game's will offer both the original graphics and "optional HD-smoothing filters", so the titles might look a bit better on your big screen. Additionally, there'll be a Casual Scenario mode to lighten the difficulty, and mid-mission save points. On what might be the flip side of that, there's a "Z Chaser" challenge mode too. Capcom says that there's much more news on that upcoming.
As you might suspect with something like this as well, there will also be a gallery to peruse. Capcom will be including some 600 pieces of artwork to leaf through, and a music player stocked with "original compositions and new arrangements".
All of the above is set to land on both consoles and the PC on January 21st, 2020.
Continue Reading >>> Source link