Microsoft plan to release next-gen xbox in holiday season 2013, according to a rumour coming from Bloomberg.The news agency reports that "People familiar with the company's plans" are saying that the 'Xbox720' will be taking advantage of the Thanksgiving and Christmas markets.
The sources of this rumour have chosen to keep their identities anonymous, as the "plans remain confidential".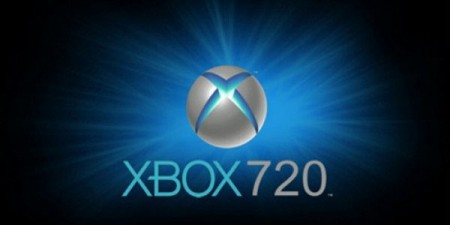 Unlike in 2005 when Microsoft announced the Xbox360 at a separate event, E3 is being weighed up as a possible reveal for the new console, says IGN.
A number of gaming outlets have reported that development teams have received "next-gen" dev kits since back in February, quite a few developers have also chimed in saying they expect a new MS console in 2013. Nothing has been confirmed by the Xbox creators, Microsoft though. They are keeping all the details on the possible launch of the Xbox360's successor very close to themselves.
Usually with rumours like this, it's a case of no smoke without fire. But, does 2013 seem a bit early for a new console; what with all the updates we've been having the current Xbox? Or are they all just a test for things to come next year?
With the WiiU launching this week and Sony with something (maybe) in the offing, is it time MS stepped up its production on a next gen console?
Source: Bloomberg
Continue Reading >>> Source link