Makers of retro arcade units and handhelds, My Arcade is expanding with a Konami classic. Contra is getting both form factors for a Holiday release.
Let's attack aggressively
With arcade classics like Pac Man, Burger Time, and more already in their collection, My Arcade has fast become a name in the retro realms. Now they're just that much more impressive though, with the addition of Contra.
Konami's console and arcade titles are all-time action greats, still keeping their excellent names with fans in an era where their heyday is long over. Both Contra and Super C will be included in these new releases, but they'll both be the original arcade versions.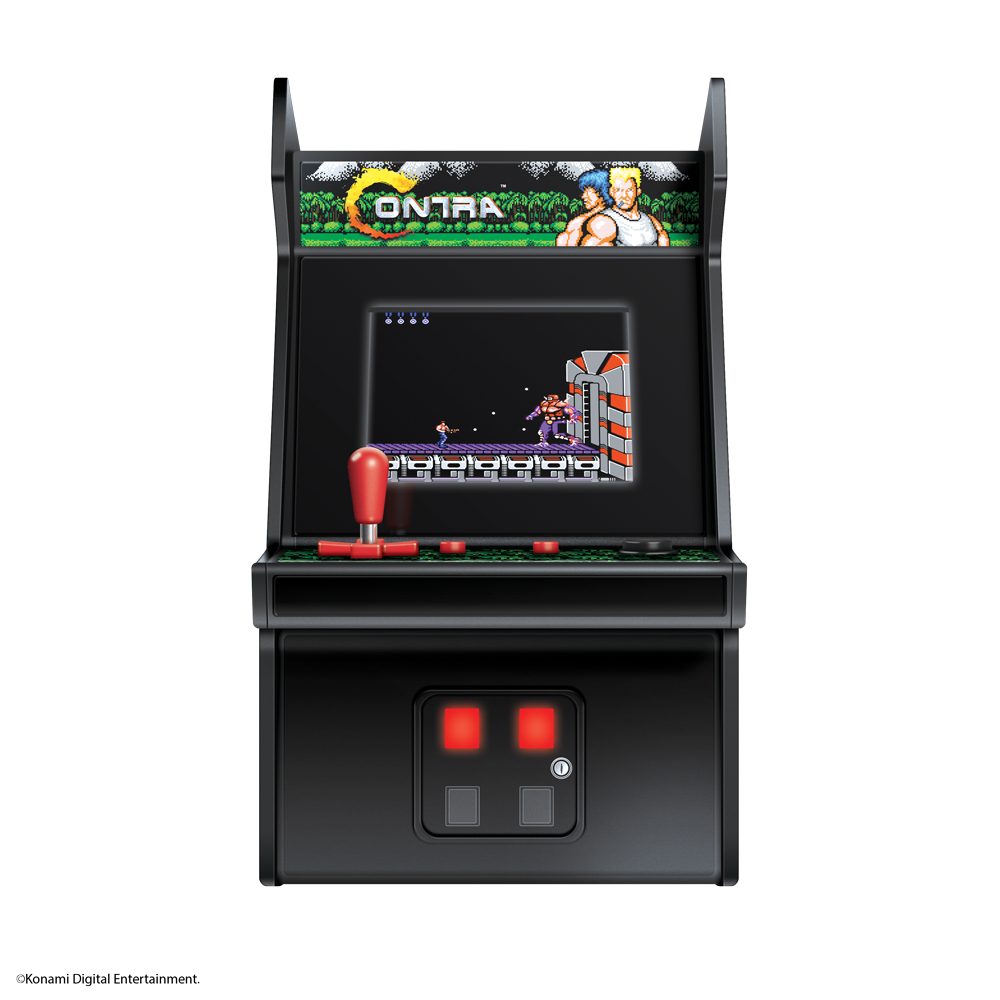 The desktop-friendly, mini-cabinet form factor (which makes up the bulk of My Arcade's overall line) will include solely Contra. On the other hand, the handheld player will include both that original title and Super C. So quite a bit of run and gun, portable action in that one.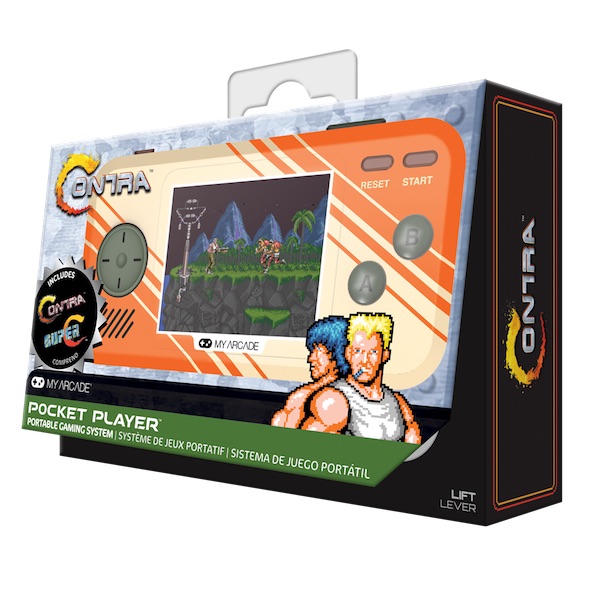 Also pretty awesome is that both versions will be playable in co-op. Utilizing a new technology called CO-VS, gamers will be able to link together 2 micro players to get some co-op going.
As for a release date, that's a little more up in the air. My Arcade says to expect these on the shelves some time around the Holidays this year, though there's no firm date to report just yet.
Continue Reading >>> Source link