A split home/away console is in the works from PlayJam that boasts portability and affordability – and they're looking for a little Kickstarter, crowd-funded action to get it off the ground.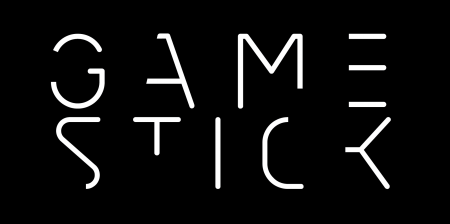 Using an Android operating system and offering bluetooth connectivity for controller support, this little guy is, if nothing else, a very interesting idea.
The GameStick plugs into your TV through an HDMI interface and is "ready to go right out of the box" with its bluetooth controller. It also has an eye towards portability and taking the console with you as the two devices (controller and base) combine into a single, small form factor device for easy transport.
One of the main ideas behind the console is to bring "affordable gaming to the big screen". That's an idea that I like and can definitely get behind; and if you think about it, it's a pretty natural evolution. With 'App' based gaming on tablets and smartphones getting such terrific support and wild adoption among the gaming public, it kind of seems like a home market niche that's just been begging to be filled.
There's really no console on the market today (outside of a PC, if you count that) that has low priced, downloadable titles as its core. Enter GameStick:
"We wanted to create a games console that helped further our overriding mission to bring affordable gaming to the big screen". Says Jasper Smith, CEO PlayJam. "Not only that, we wanted to push the boundaries of what has been achieved up to now by packing sufficient power into the most portable of devices, enabling users to carry that experience with them wherever they go."
So much attention has been paid to the likes of low cost mobile games that the home level gamer has been almost totally forgotten as to that particular aspect of the 'App' phenomenon- that aspect being the cost (or lack thereof).  And 'low cost' is something that the GameStick would play to all around, as the console itself is only expected to cost $79.99 USD.
The list of publishers involved with the console is actually pretty decent st this point too with the likes of Madfinger (Shadowgun, Dead Trigger) and Relentless Software (Blue Toad Murder Files) already onboard.
If you'd like to get involved in the Kickstarter campaign for the GameStick, you can click right here to join in. The campaign seems to be going pretty well as PlayJam was looking to amass $100k USD and has already (as of this writing) been pledged more than that with the current level of funding sitting at $104,245.
If that level of support is any indication, it looks like there may be some big things in store for the future of the little console.
Continue Reading >>> Source link