The third chapter in the Sacred series draws its sword next week.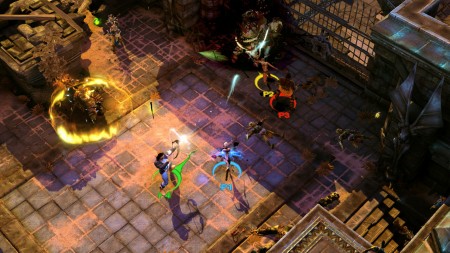 With an eye towards co-op play, Sacred 3 reinvigorates the series and returns it to it's more traditional roots from the side-scrolling Sacred Citadel. It also supports not only four player online co-op, but 2 player local, which is a great inclusion and still something that's painfully lacking in most action titles today.
Each class has its own skills, weaponry, and upgrades too and there's a pretty unique focus on cooperation, with an added helping of personal glory on top. It's different and tries some interesting things with a standard formula, and for that alone begs some interest. Of course, it doesn't hurt that it looks pretty darned nice either.
Sacred 3 arrives for the Xbox 360m, PS3, and PC this Tuesday, August 5th.
Continue Reading >>> Source link