March 31, 2015
3DS, News, Nintendo, Wii U
808 Views
Both of Nintendo's current consoles are set to be the focus of a new Nintendo Direct presentation.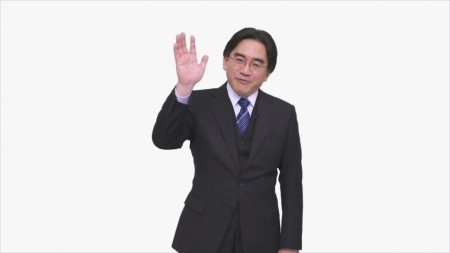 Usual rules apply here Nintendo fans- and that basically means that we have zero info for you on what exactly will be talked about tomorrow on the latest Nintendo Direct presentation. All we know is that the Wii U and the 3DS will have time allotted on the 'show'. Well, other than the fact that this isn't an April Fool's prank.
There'll also be a Nintendo Treehouse segment after the Direct, which we know a bit more about. The Treehouse will be getting into Nintendo's Spring 2015 lineup, on a show that'll take place right after the Direct, so stay tuned for that.
Continue Reading >>> Source link