So here's kind of a strange one; it's rumored that the next console from Nintendo is set to make use of an Android OS.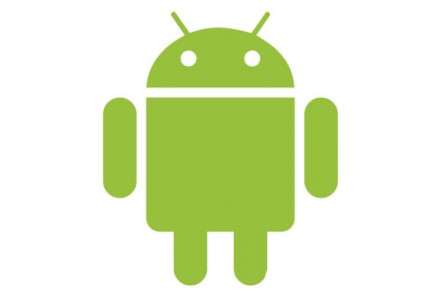 Update: While the idea was kind of cool, it looks like this has been officially shut down by Nintendo. So back to your rampant speculation everyone!
Nintendo is its own animal, and always has been. They're almost obsessive about keeping everything in house as much as they can, and have developed all their own operating systems for their line of consoles. Well, that's true till this rumor has popped up anyway. And if true, it could mean a lot of changes are in store for the company and their strategy as a game/hardware maker.
Android is already being used by some home consoles of course, like the Ouya, so it's certainly not unheard of that the system could be used to power a home gaming machine. When taken into account with come other facts and innuendo though, some things definitely do start to take shape. For example, Nintendo is getting into the smartphone gaming arena.
Using an Android OS, when you consider that they're already heading in the mobile direction in some way, could mean that there are going to be a lot of ports heading in both ways; phones to NX and NX to phones. Then there's also the statement from Nintendo president Iwata where he said that the NX is going to be something totally new.
That could easily mean that the console will be a home/portable device that allows you to play games on your TV, but then detach the console and play on the go, with a built-in screen. Of course, that move would be a real stunner, as it'd also probably mean the death of the 3DS, and Nintendo's whole line of portable consoles.
Lots of possibilities… but not a lot of answers at the moment. And there won't be any till next years at the earliest, as that's wench the big N has said that they'll start  talking up the NX.
Source: MCV
Continue Reading >>> Source link