Nintendo fans, get ready to hit 'subscribe' as the company is getting a service together that looks remarkably like geek fave Loot Crate.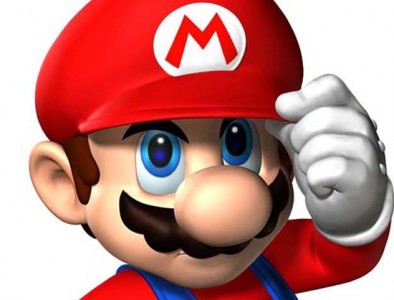 I have yet to buy in for Loot Crate, but I have to admit it's mighty tempting. If you don't know, the service allows you to buy in for a subscription or month-to-month purchases, and includes a mystery box that's delivered right to your doorstep. In said box is a set of cool stuff, which is packed with t-shirts to toys and other neat stuff, all of which runs the gamut in terms of properties. Some of what's inside is even exclusive to the service.
And now it looks like Nintendo is getting something ready for announcement that's very similar. MCV is reporting that the gaming giant will have a mystery box all their own, which'll be called the N-Box. This package is basically the same as Loot Crate, except that everything inside will be related to Nintendo characters and game franchises.
The media site says that the N-Box will be available individually, or in subscription plans, which will get fans three, six, or twelve months of deliveries. They add that the service should be available for purchase this coming September, which would fit in nicely with Nintendo's promise that a replacement for Club Nintendo would be along in the Fall.
True, this isn't a free service like the Club was, but in some ways it's even better. I mean, some of those freebies that you could exchange points for were pretty lame. At lest this way, you know you're getting something cool. Hopefully.
We'll have more when Nintendo makes a comment one way or the other. Oh, and if the boxes don't look like '?' blocks from Super Mario when they arrive (as MCV suggests by the imagery they used in the story), I'm going to be really disappointed.
Source: MCV
Continue Reading >>> Source link