As expected, Nintendo doesn't intend to take the court decision lying down. Nintendo plans to appeal the decision made on Friday, ruling in favor of Philips.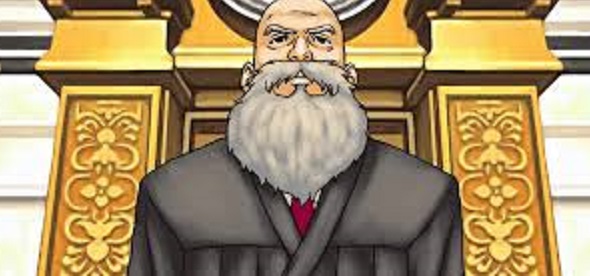 In a recent battle with Nintendo in court, Philips has requested not only for damages to be paid, but all sales of Wii and Wii U consoles to be banned in the US. Naturally, Nintendo wouldn't simply sit by and let this happen, as that would eat into a big chunk of their profits, and be terrible for their business. They plan to appeal the case, claiming that some of Philips's patents are invalid. Most of the time, they tend to successfully appeal patent cases against them, especially ones as grave as this. What will most likely happen, is they either win the appeal case, the two companies settle, or a less extreme penalty is ruled against Nintendo. History has pretty much shown this to be the case, as they've never been mandated to cease all sales of their hardware.
In a case that initially banned all sales of Nintendo controllers, they appealed it, reversing damages and the ban on sales of the controller. Most of the time judges find cases such as these invalid, even if they initially ruled in favor of the party that demanded these measures be taken. In other words, don't expect the apple cart to be tipped over.
Sources:
http://lp.findlaw.com/
www.NintendoEverything.com
Continue Reading >>> Source link