No Man's Sky available for pre-order at GOG.com, Gamestop, and most other retailers.
No Man's Sky is an upcoming Sci-Fi Adventure Space Survival game from Hello Games. With release dates the week of June 21, 2016, pre-orders are flying in for the $59.99 title.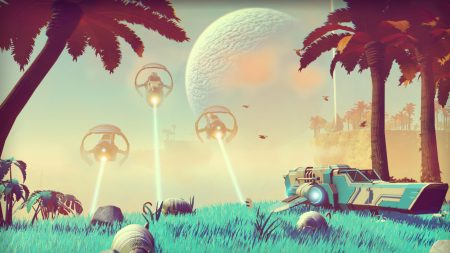 For those who are unfamiliar, No Man's Sky will allow players to explore a procedurally generated open universe, which will be home to over 18 quintillion planets.
You are a planetary explorer with a vast universe at your fingertips. As you explore, you will fill in your Atlas with information. The coordinates from these can be shared with friends, though gameplay is entirely offline.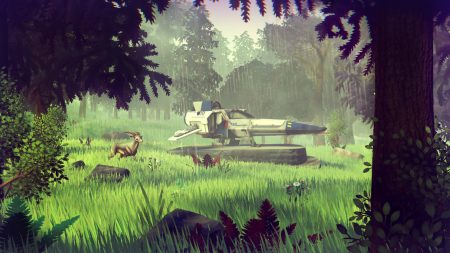 Available for Playstation 4 and Windows PCs, GOG.com, Gamestop, and many other retailers.
Don't be left behind this June, when gamers worldwide explore the largest universe presented yet.
Continue Reading >>> Source link