It certainly looks like the SNES section of Nintendo's Virtual Console might be cutting off new re-releases.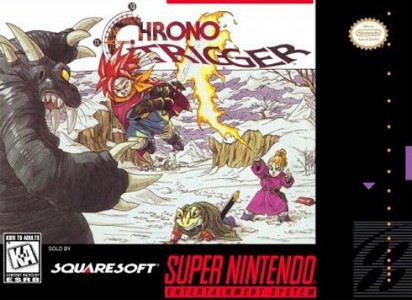 Not that there are too many more big releases from the SNES era that you'd probably care to see hit the Wii U, but it looks like the floodgate might have finally been shut off. Publishing house Natsume has plainly stated that Nintendo's desire for publishing retro games has moved on to systems like  the N64 and DS, and that it's "unlikely" that you'll see any more games from them or anyone else hit the VC.
The third-party group then went on to explain that, while a good chunk of games for the VC are indeed not originally published by Nintendo, the gaming giant actually handles much of the translation to the Wii U. So it's kind of up to them as to what gets done and posted to the eShop for the Wii U and 3DS.
Even with this though, there's no official word from Nintendo on the subject, so I guess that technically the chance is still there for an SNES game that's not currently on the Virtual Console to make it there at some point. Just maybe don't hold your breath.
Source: MCV
Continue Reading >>> Source link