A chance to play through Lara Croft's back catalogue.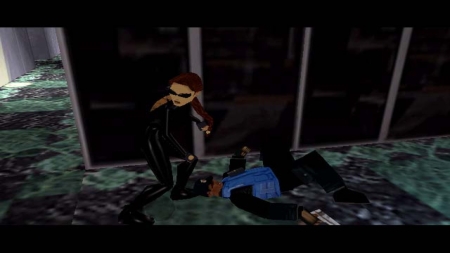 With the new Tomb Raider game due out in a few months, now might be a good time to get acquainted, or re-acquainted, with Lara Croft's earlier adventures.  Steam can help with that, as they've released all the older Tomb Raider games for you to play.
Priced at $9.99/€9.99/£6.99 each, Tomb Raider 1, 2 and 3, along with The Last Revelation, Chronicles and Angel Of Darkness are all available for you to download and play.  We had a chance to play the new Tomb Radier at Eurogamer Expo, and were quite pleased by what was on show.  The new Tomb Raider is scheduled for release on 5th March 2013.
Continue Reading >>> Source link