The Kickstarter funded Android console has a date and a price.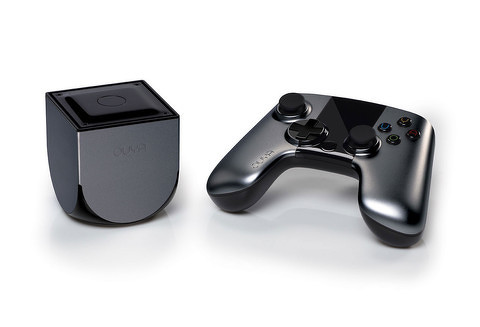 The Ouya console, the Kickstarter funded Android console, is set to hit retail in June at a price of $99.99, and is available for pre-order at Amazon, Target, Best Buy and Gamestop as well as the official Ouya website.
In an interview with the Wall Street Journal. Ouya CEO Julie Uhrman has stated that people who backed the console on Kickstarter will get their machine in March, with people who pre-order through the Ouya website getting hold of it in April, a couple of months before the official release.
The console will ship with a controller which has a touch screen in the middle, and additional controllers will be available for $49.99 each.  Uhrman said "It's a premium price for a controller, but with the inclusion of the touchpad really makes it a premium in the marketplace."
Source: Eurogamer
Continue Reading >>> Source link