March 21, 2013
News, PC, Xbox 360
1,038 Views
Konami's soccer flagship Pro Evolution Soccer 2013 is now available for your downloading pleasure.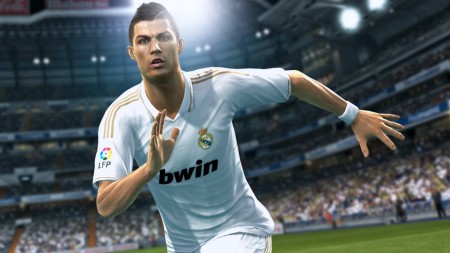 Xbox 360 and Steam gamers who were holding out for the downloadable edition of the latest PES title from Konami can finally breath a little easier. The publisher announced today that Pro Evolution Soccer 2013 is now available for the PC via Steam and Xbox 360 Games on Demand.
Konami made a host of improvements for this year's edition of PES and touts it as the most realistic soccer sim on the market.
PES 2013 marks major advancements for the popular soccer game including new game mechanics such as PES FullControl, where players are given total control over every pass, shot and even first touches to the ball. Similarly, Pro-Active AI ensures that players move as they should both on and off the ball, creating a true authentic soccer experience. The Player ID system then enhances the feeling of individuality, with players that not only look and move like their real life counterparts, but also play just like them.
Continue Reading >>> Source link