Rejoice PS Plus members, you're getting some awesome free games for March! Let's take a closer look at this month's awesome lineup:
Oddworld: Abe's Oddysee — New 'n' Tasty (PS4)
A reboot of a PS classic, Oddworld received enhanced visuals, sound, and controls. Help Abe release his people from a meat processing factory before it's too late!
Valiant Hearts: The Great War (PS4) 
A beautiful story about tragic lives intersecting during World War I. Inspired by actual WWI tokens from the friends and family of the development team, the game tells the dark and devastating story of the Great War.
Papo & Yo (PS3)
Papo & Yo explores a variety of social issues within a fantastical world. A brilliant adventure that captivated gamers upon release, Papo & Yo will stay with you long after its end.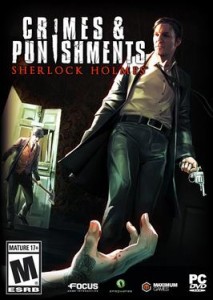 Sherlock Holmes: Crime and Punishment 
Armed with the legendary wit and deduction of Holmes, you must solve crimes and discover the truth. How will you control the world's greatest detective?
OlliOlli2: Welcome to Olliworld (PS Vita/PS4)
Who says skateboarding is dead? OlliOlli2 grinds back onto the scene and into your consoles. Rack up your score with kicks, grinds, jumps, and, of course, ollies.
CounterSpy (PS Vita/PS3/PS4)
Inspired by the Cold War, players must keep the Superpowers in balance with covert ops and gun play. CounterSpy is an intriguing game with stunning art direction.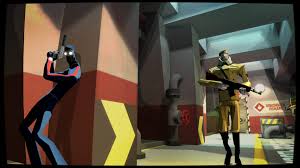 A solid selection of games, with multiple games having multiple platform options. Sony continues to reward PS Plus members with excellent free games. Let us know which games you are most excited for in the comments below! Or tweet at me and follow me on twitter: @lmrome3

Continue Reading >>> Source link