NES controller and Gameboy cases will deck out your iPhone in retro style.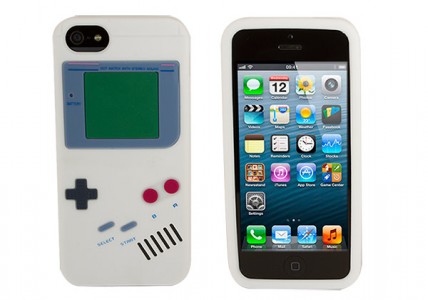 "The original handheld is back for iPhone 4, 4s, 5 and 5s. Way before Angry Birds, school hallways were filled with the sounds of Tetris, Mario Bros, and Donkey Kong Land," said Rocketcases CEO, Jim Sced. "Blow your friends away with a pocket full of nostalgia every time they see you rock this case. Duck hunt not included."
What many gamers consider to be the golden age of the gaming console (rose-colored glasses and all), the era of the NES and the GameBoy is one that almost anybody who was gaming at that time recalls fondly. Games were seemingly more about magic back then than realism- it was a simpler time all around though I suppose.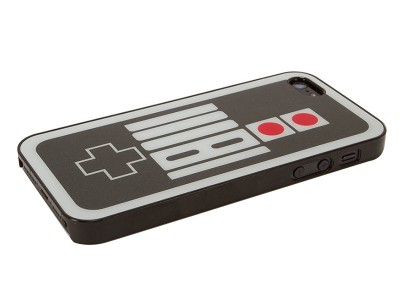 If you're hankering for a little something to remind you of the late-80s/early-90s though, you could do a lot worse than Rocketcases new retro gamer line of cases for the iPhone (4&5 series). These cool cases mimic the look of either an NES controller or the GameBoy itself and make your iPhone look all retro-like and gamer-y.
I actually have one of the GameBoy cases and it's some cool stuff. Molded in silicone, the soft and flexible case protects beautifully and looks anything but boring doing it. It also gets tons of comments – especially when you snap a picture. I actually had someone ask me how I was taking a pic with a GameBoy once. As for the NES pad case, that's a hard plastic deal, but no less cool than the GameBoy case.
Both cases are priced at anywhere from $14.99 USD to $19.99 depending on where you're looking and are available now.
Continue Reading >>> Source link