1,842 Views
Konami re-opens Silent Hill's Book of Memories on the Vita with new characters, features, weapons, and more.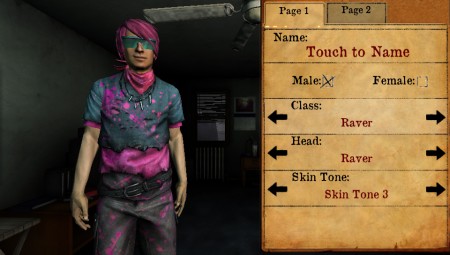 The PS Vita exclusive title is vastly different from any other Silent Hill game to have appeared before and was more like an action/RPG than the usual survival horror affair that series fans expect.
Now Konami has announced a brand new downloadable offering for the game that opens up a ton of new options and gameplay features for players. The pack will include "refined balancing and dozens of new gameplay features" including:
10 New Playable Characters
50 New Outfits
15 New Accessories
14 New Artifacts
10 New Weapons
15 New Story Notes
2 New Enemies
4 New Trophies
Silent Hill: Book of Memories is available now for the PS Vita in both retail box and for download on the PSN, the DLC is available now and will cost you $4.99 USD.
Continue Reading >>> Source link