Sega's Switch exclusive lineup of classics is about to get stronger with a pair of classics. Virtua Racing and Wonder Boy: Monster Land are on the way.
A VC of their own
Since the Nintendo Switch still doesn't have a Virtual Console, it's been interesting to see how some publishers are compensating. Retro games are still a big market on Nintendo's console after all.
While some have taken to launching cart-based collections, Sega has adapted a little differently. The longtime publisher has created a lineup of game releases called Sega Ages. Essentially they've made a Virtual Console just for themselves. The label mainly shakes out to be a set of classic titles with minor added enhancements.
They've been fairly steady in supply too, with two new games hitting this month. Those of course, would be Virtua Racing and Wonder Boy: Monster Land.
Monster Land will feature a "New Game +" mode, as well as three new challenge modes. It'll also have a replay feature, and the Money Hungry Mode.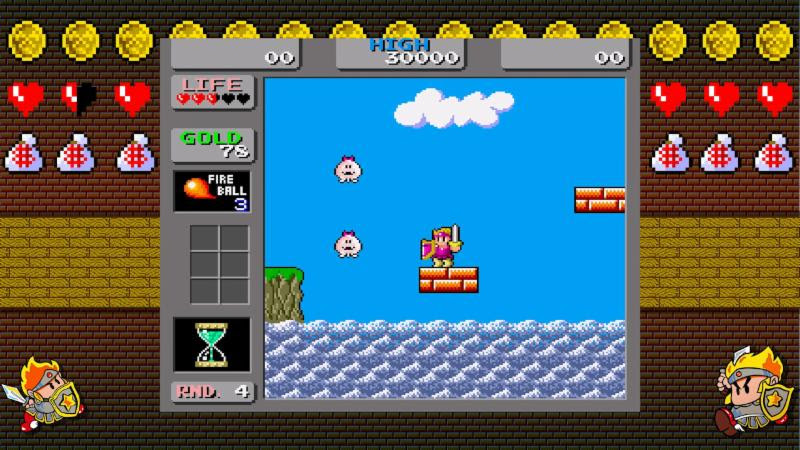 This last item plays off a bug that existed in the arcade original where players would increase the value of any hidden gold by quickly shaking the joystick back and forth. While the unintended bug is enabled by default here, the "Money Hungry Mode" disables it for the truly hardcore!

Sega press release
In the case of Virtua Racing, there's an even more significant upgrade over the original. Can you say "8 player local multiplay"? Yep, that's awesome, but it's not all. Virtua Racing will also feature an improved draw-distance, better frame rate, online leaderboards, and that replay feature.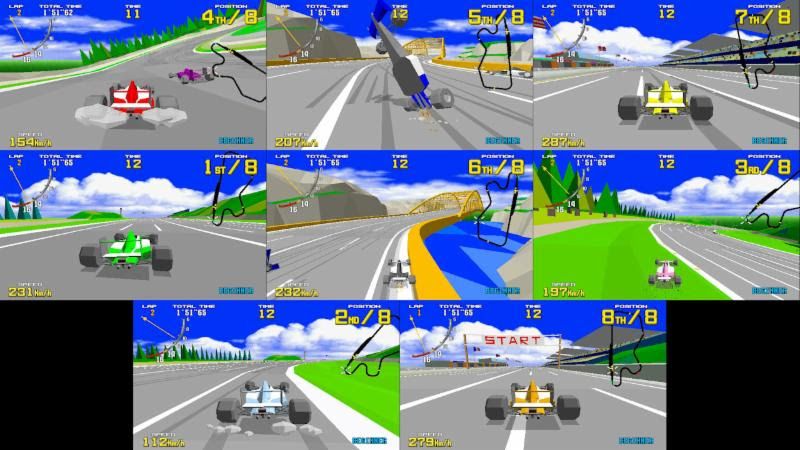 Both games will be released for Switch exclusively. That's the only place to find the Ages collection. They'll both land on the 27th.
Virtua Racing
Take control of a Formula One racing car and compete against the world's best drivers in the first faithful reproduction of the arcade classic. Choose between the Normal Race mode that features four-to-five lap races, or put your endurance to the test by completing 20 laps in the Grand Prix Race. Your car's performance is affected the longer you drive, so make sure you plan your pit stop strategy carefully so you can take the checkered flag!

Sega press release
Wonder Boy: Monster Land
After the defeat of the evil king, the kingdom of Wonder Land was a paradise…for a time. The peace was broken when a ferocious, fire-breathing dragon struck without warning and took over Wonder Land with a swarm of evil, monstrous henchmen, turning the once-peaceful land into the utterly chaotic Monster Land. Realizing he is Wonder Land's last hope, Wonder Boy sets out on an incredible journey to rid the country of the monsters and defeat the "invincible" evil dragon.

Sega press release
Continue Reading >>> Source link