Sega's Switch-exclusive "Ages" line of retro titles is about to add a pair of classic sequels in Sonic the Hedgehog 2 and Puyo Puyo 2.
Sequelitis
Sequels can sometimes be a shaky proposition. Occasionally though, they far outshine the originals, and that's most definitely the case with the Genesis classic, Sonic the Hedgehog 2.
Sonic 2 added better everything, and a new sidekick named Tails. The upcoming Switch version won't be a straight up port though, as Sega will be adding in a new Super Sonic mode, as well as the Drop Dash move from Sonic Mania. But that's not all, you'll also be able to play as Knuckles. And no, you don't even need your backwards compatible cart to do it.
As for Puyo Puyo 2, well this one's been a long time coming if you live in the west. The game was formerly Japan only, and never got a US port. Sega is adding onto this one as well, with a versus mode, rewind functionality, and a color blind mode.
Both games will land on the Switch on February 20th, and will run you $7.99 USD each.
Sonic the Hedgehog 2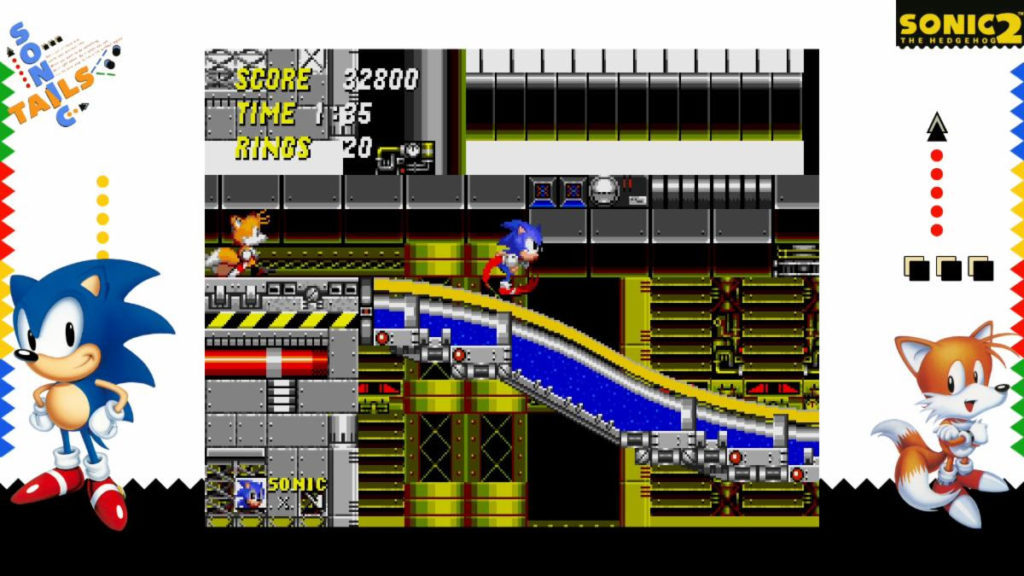 For so many, Sonic The Hedgehog 2 was the reason players spin-dashed their way to the local game store to pick up a Genesis. Aside from the return of the competitive two-player mode, newly-added features include the "drop dash" (introduced in Sonic Mania) that lets players spin dash in mid-air to quickly gain speed; Super Sonic Mode, which lets you play as the overpowered hedgehog right from the start; a Time Trial mode with online rankings; and perhaps most exciting of all, Knuckles the Echidna! Yes, you won't need to bust out your copy of Sonic & Knuckles to play as the grape-loving knucklehead.

Sega press release

Puyo Puyo 2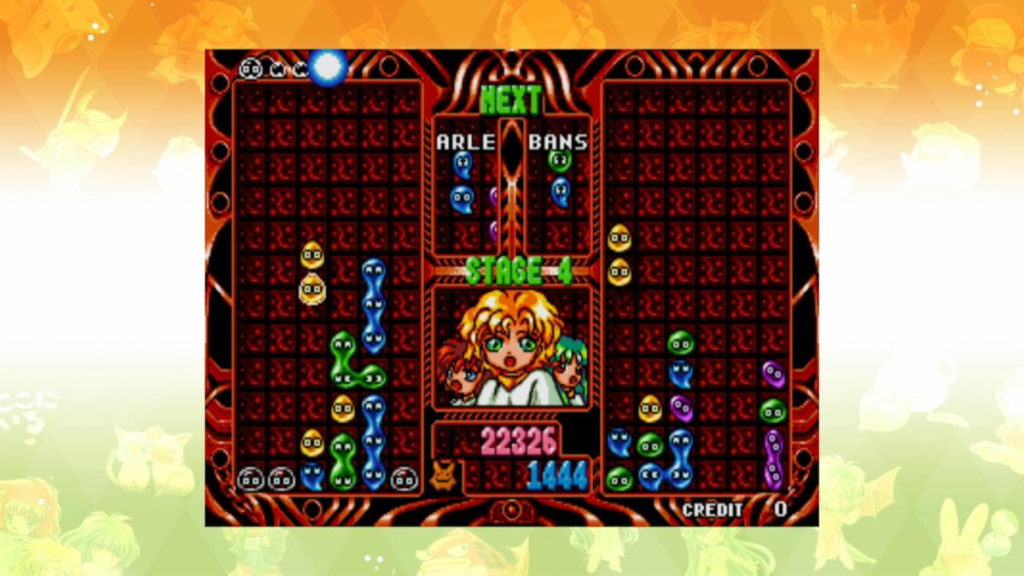 Also, no, your eyes aren't deceiving you – after 25 long years, Puyo Puyo 2 will finally receive an official English localization for Western fans! This release of the arcade version goes above and beyond expectations. SEGA AGES Puyo Puyo 2 adds two-player online battles, online rankings, a quick rewind function, and a much-requested colorblind mode. This fan-favorite entry is now more accessible than ever before!

Sega press release
Continue Reading >>> Source link