843 Views
The adventure continues for fans of the indie action-RPG, with free scenario DLC on its way.
Following its very recent release on PC and a release for Xbox 360 on the cards, The Incredible Adventures of Van Helsing is expanding. Available now for free, the Scenario DLC adds two more levels to the game, giving players the chance to fight creatures over Level 30 in a series of levels accessible through a secret lair. The levels are playable both solo and in co-operative play. More content will be added to the DLC over time, including unique in-game items and brand-new boss fights. "Heroic Deeds" will eventually be available, allowing players to further solidify their character's legendary status.
The Incredible Adventures of Van Helsing pits players in fierce battles against familiar supernatural foes in a one-of-a-kind action-RPG. Following the journey of  Van Helsing, son of the famed vampire hunter, players can partake in an immersive cooperative multiplayer or single player campaign to watch the engrossing dark storyline unfold. A tale wrought with wry humor and snappy dialogue, the dark adventure presents larger-than-life obstacles to overcome yet delivers a romantic charm of the fantastical 19th century Europe.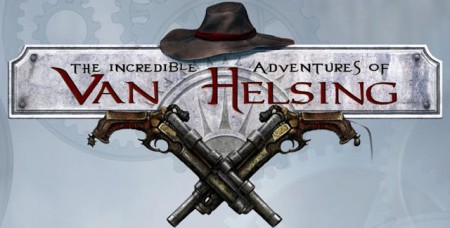 Continue Reading >>> Source link