840 Views
17-BIT's Skulls of the Shogun is due be released on Steam next week with its improved and expanded Bone-A-Fide edition.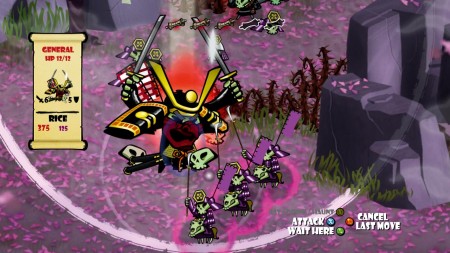 Included in this version of the game are a new four chapter episode, which is set after the end of the original game and has a new main character as well as a new unit type called the Tanuki, who make use of their teleporting skills and taunting, six multiplayer maps supporting real-time multiplayer over Steam, and also features commentary from the developers.
Skulls of the Shogun: Bone-A-Fide edition will cost $14.99 when released on July 29, or you can opt for the early access version of the game for $11.99 and will feature the first chapter of the single-player, and all multiplayer levels.
Continue Reading >>> Source link